Trust Bridges, a Portal 2 Co-op Map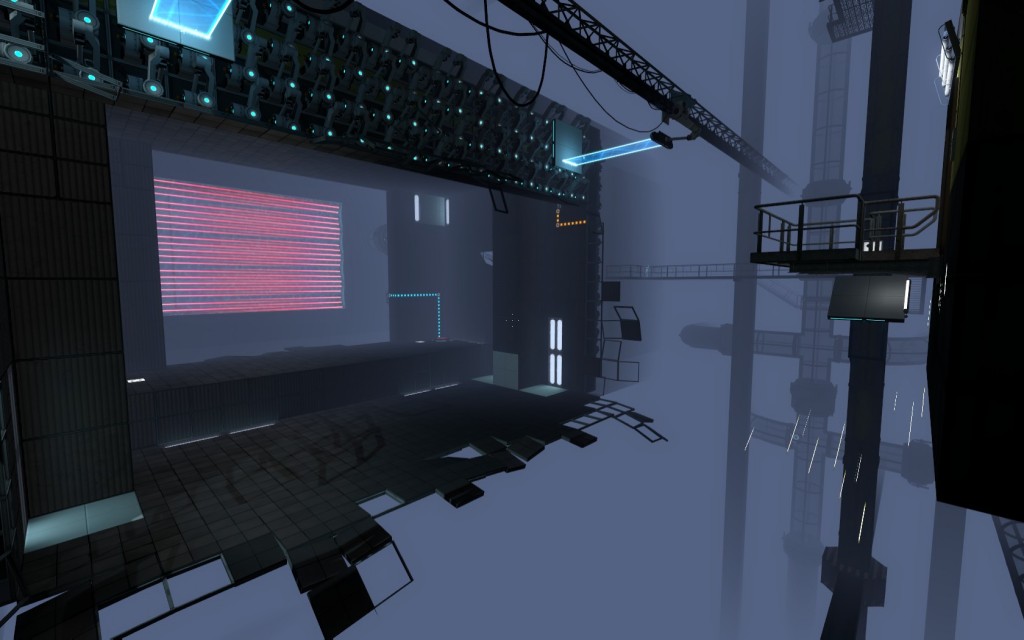 If you're like me, you like portal maps. You like a challenge, you like messing with your friends while going though that challenge.
So here is an amazing map made by a good friend of mine, Max Giddens. The map is decently long and difficult to beat, you'll get a run for your money. Below are some screenshots and download links. Check it out!
Workshop Link: http://steamcommunity.com/sharedfiles/filedetails/?id=101442852
Direct download: 

Download:
mp_trust_bridges
---
Explore a damaged aperture test track using hard light bridges. This map was originally made for the second summer mapping contest at which point it was less than perfect due to a lack of time. However since then I have been working hard on completing it. As this is my first ever community release I really hope you all enjoy it! Thanks for checking it out.
Version: 1
Filetype: zip
Size: 14.57 MB